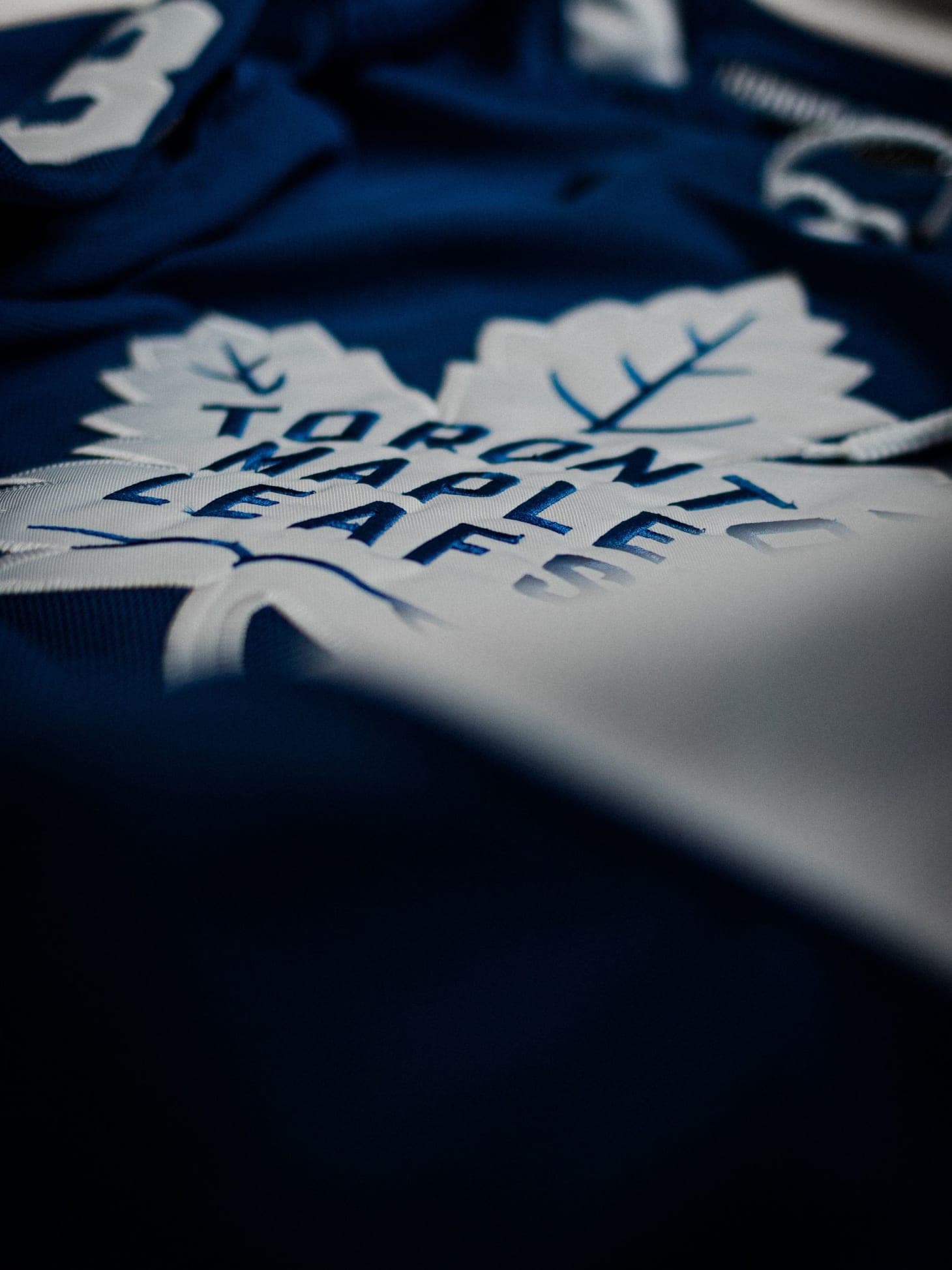 Top-selling jerseys of the NHL 2019-2020, who tops the list?
Do you also wonder which NHL player will top the list of most sold jerseys? Well search no more, we have compiled the list of the top ten most sold jerseys for the season of 2019 - 2020. Unfortunately we don't get the number of jerseys that are being sold but Hey, here is the list at least:
10. Jamie Benn, Dallas Stars

9. Patrick Kane, Chicago Blackhawks

8. Tyler Seguin, Dallas Stars

7. Marc-Andre Fleury, Vegas Golden Knights
6. Auston Matthews, Toronto Maple Leafs

5. Patrice Bergeron, Boston Bruins

4. Connor McDavid, Edmonton Oilers
3. Alex Ovechkin, Washington Capitals
2. Vladimir Tarasenko, St. Louis Blues
1. And the winner is... Sidney Crosby, Pittsburgh Penguins!