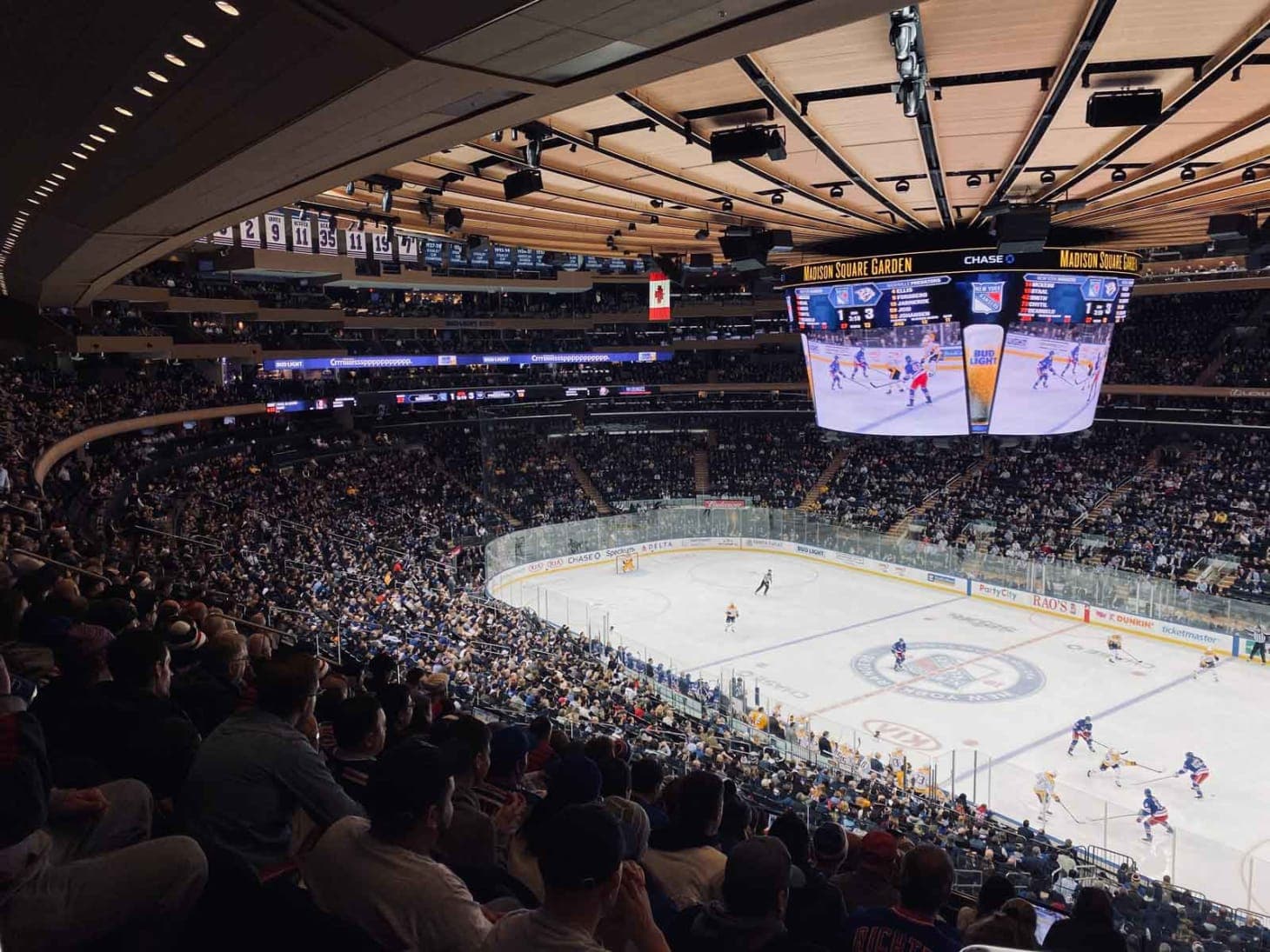 When will the NHL season 2020-2021 start how will it be played?
All we know right now is that due to the Covid19 pandemic the start of the season 2020-2021 has been pushed back to December 1st 2020 at the earliest possible date, even a start in January is being discussed. The final date of the regular season is yet to be decided. The aim is to play a full 82 game schedule and have the playoffs next summer.
Another very important question fans are asking is will be able to attend the games? The answer to this question is not that easy, it depends on where the game is being played as well as how the pandemic pans out the coming months.

What we do now for sure is that the coming season will be the last one with 31 teams. From season 2021-2022 Seattle Kraken are making their debut in the NHL. The owners of the Krakens are David Bonderman, Tod Leiweke and Jerry Bruckheimer (YES, the famous television producer!!).